5 Steps To Redesign Your Life!
Are you overwhelmed with

life's challenges that make you feel out of control of your life?
Are you filled with self-doubt, and like you are missing out on so many of life's opportunities?
Are you frustrated because you know you want more, but you don't know where to start?
Download This Free Guide To Learn How To:

Submit your name below and you'll receive this guide that you can download and read on your tablet or cell phone ... PLUS some more surprises to help you quickly get started in living your best life.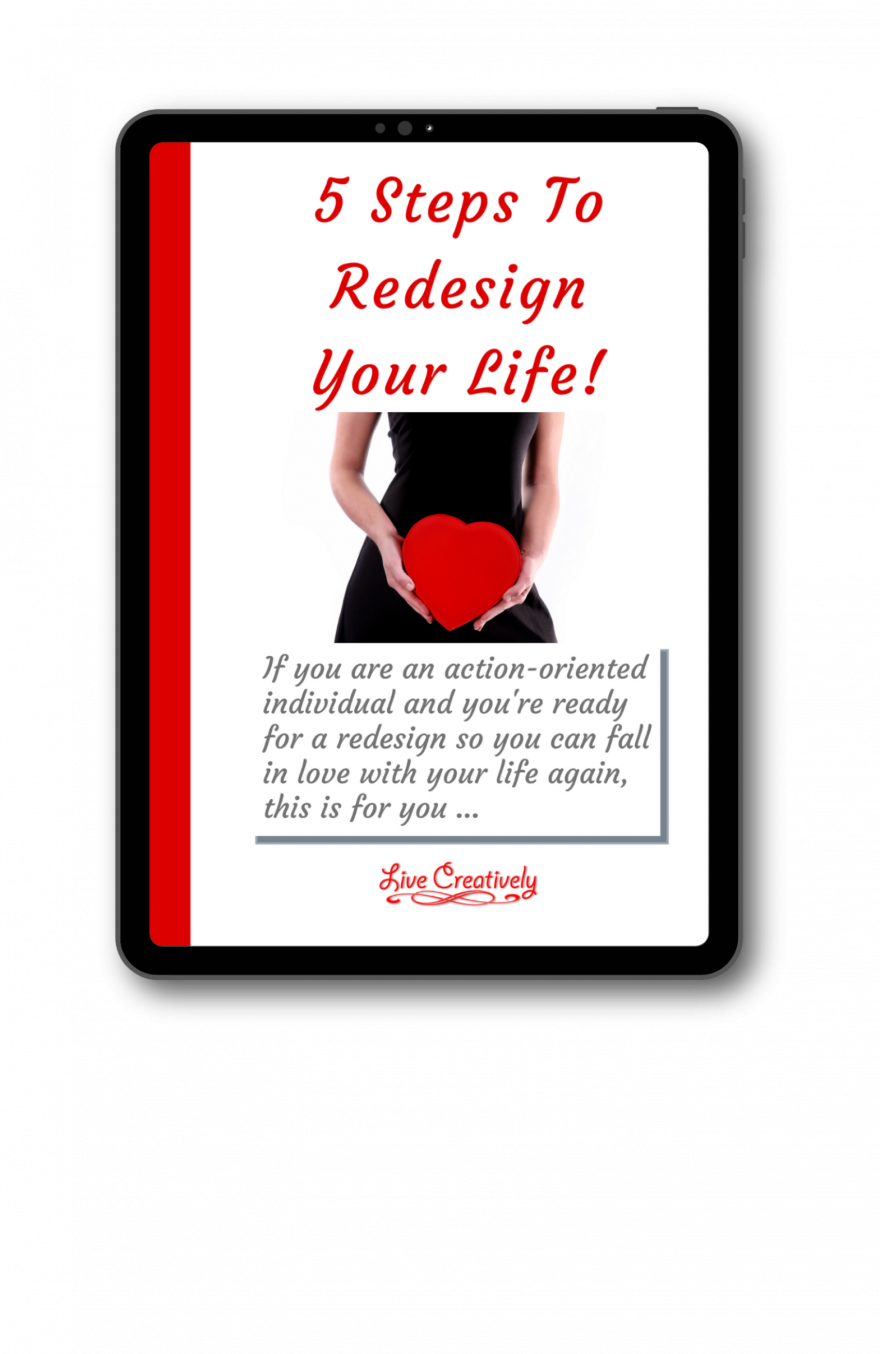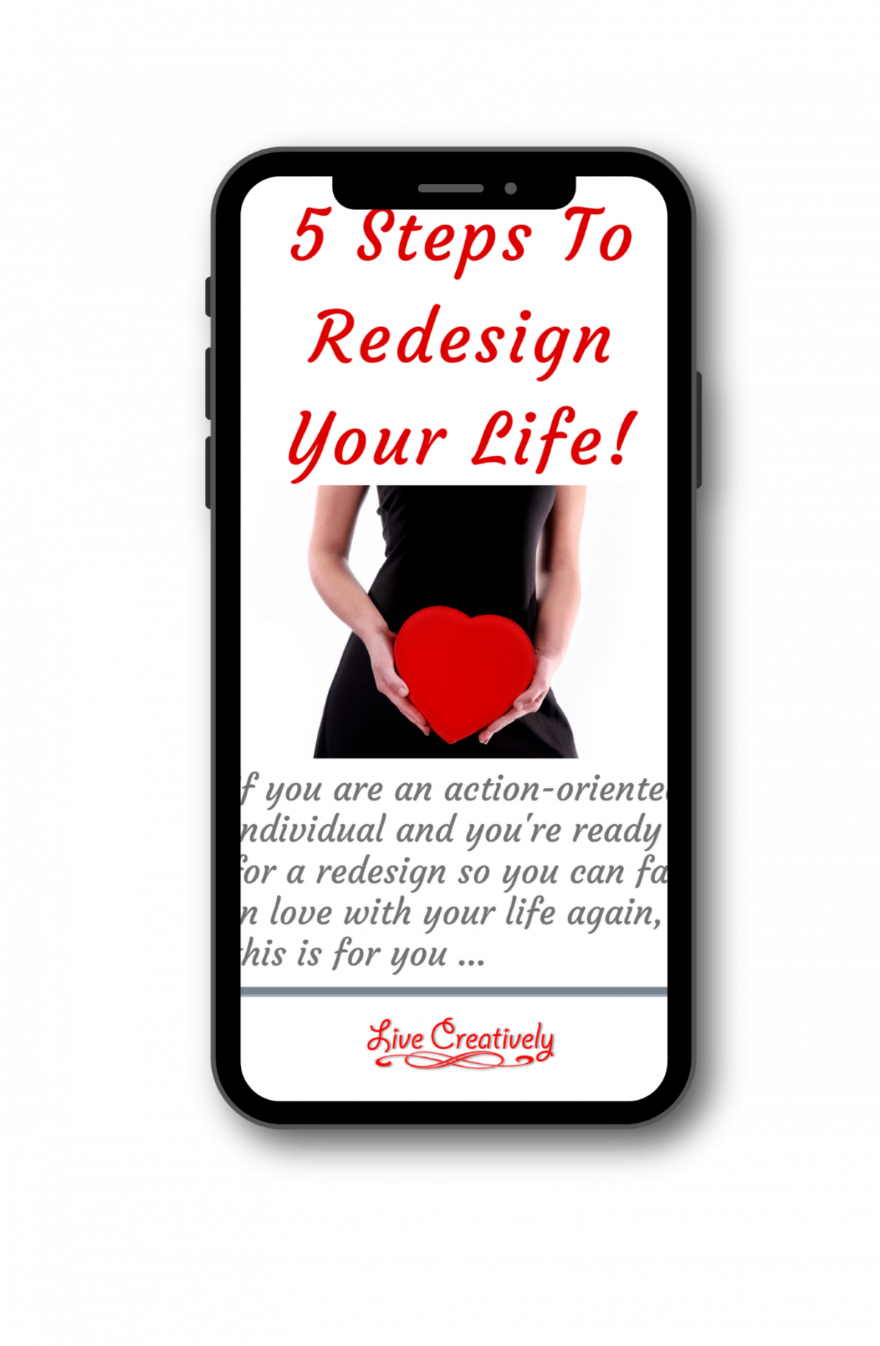 Here's what others are saying about Denise
Denise helped in the formation of my identity after a major change in my circumstances. She is truly a wise woman, who drew out the wisdom in me. In addition, she would offer deep insights which helped me understand the story of my life in a new way. We had many breakthrough moments where I realized something about myself or my path in life. I love the way she is non-judgmental and just "got it", even when I was talking about things from a different culture to hers. Her sessions were relaxed and free-flowing, and she tuned into the fact that what I needed most at that time was a safe space for reflection. The 12 sessions we had together felt like a mentor had come alongside me on my journey. I feel more in tune with myself and what I want, and more confident going forward."

-Sarah Al-Humaidi UK
Denise Vargas is not only a bright and talented coach but she is a kind and loving soul. Her commitment to your success is palpable as she listens deeply, gracefully holds up the mirror to help you see your greatness and challenges you to live your best life. Having Denise as your coach will be the best gift you ever give to yourself."
-Jennifer Powers, MCC

To grab your Free Guide, simply add your details below and I'll send you an email with exclusive access.

Click below to schedule your 60-minute Discovery session today!